Directions to the Best New & Used Car Dealership near Calhoun, GA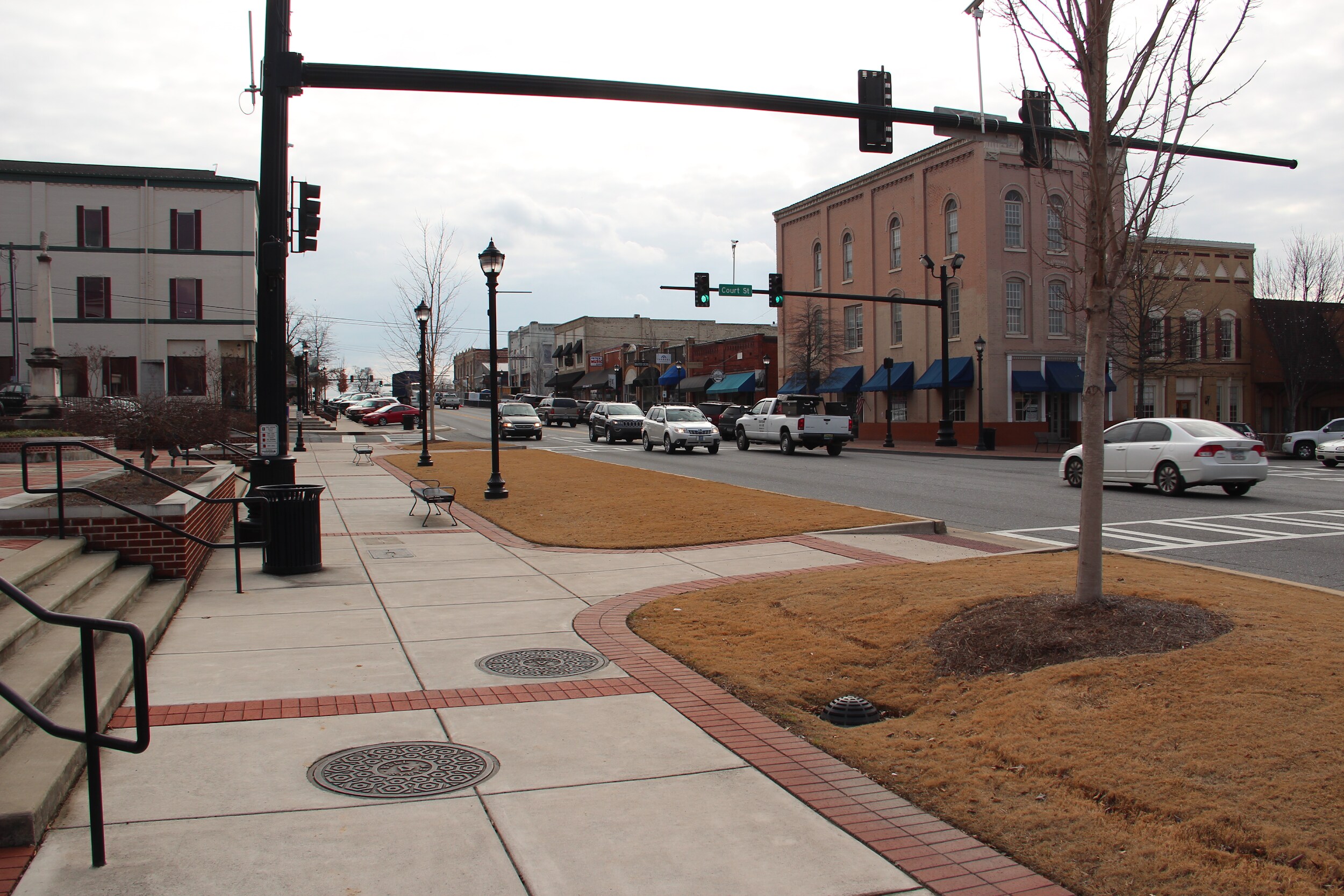 Located in Gordon County, GA; Calhoun is home to around 16,000 residents - many of which are proud Ford of Dalton customers. If you're a Calhoun resident or passing through, you can take I-75 North for 23 minutes and arrive at Ford of Dalton. Once you're on I-75 from Calhoun, simply: 
Take exit 336 and merge onto US-41 S/Chattanooga Road toward Dalton, GA 
Make a right onto Shugart Road 
Ford of Dalton will be located on your left at 925 Shugart Rd.
Directions to the Best Ford Dealership in the Chatsworth Area
Chatsworth, Georgia is touted as the Gateway to the Appalachians and offers a picturesque backdrop to the beauty of the majestic mountains. Whether you're a Chatsworth resident or a visitor, you're a quick 20-minute, skip and a hop from the best Ford dealership in the area: 



Take GA-52 Alt W/W Fort Street for 5.3 miles 
Make a left onto US-76 and continue for 3.6 miles 
Then you'll turn right onto US-76 W/N Bypass in 5.7 miles 
Turn left onto Shugart Road and you'll arrive at Ford of Dalton
Directions to Affordable New & Used Cars near Chattanooga, TN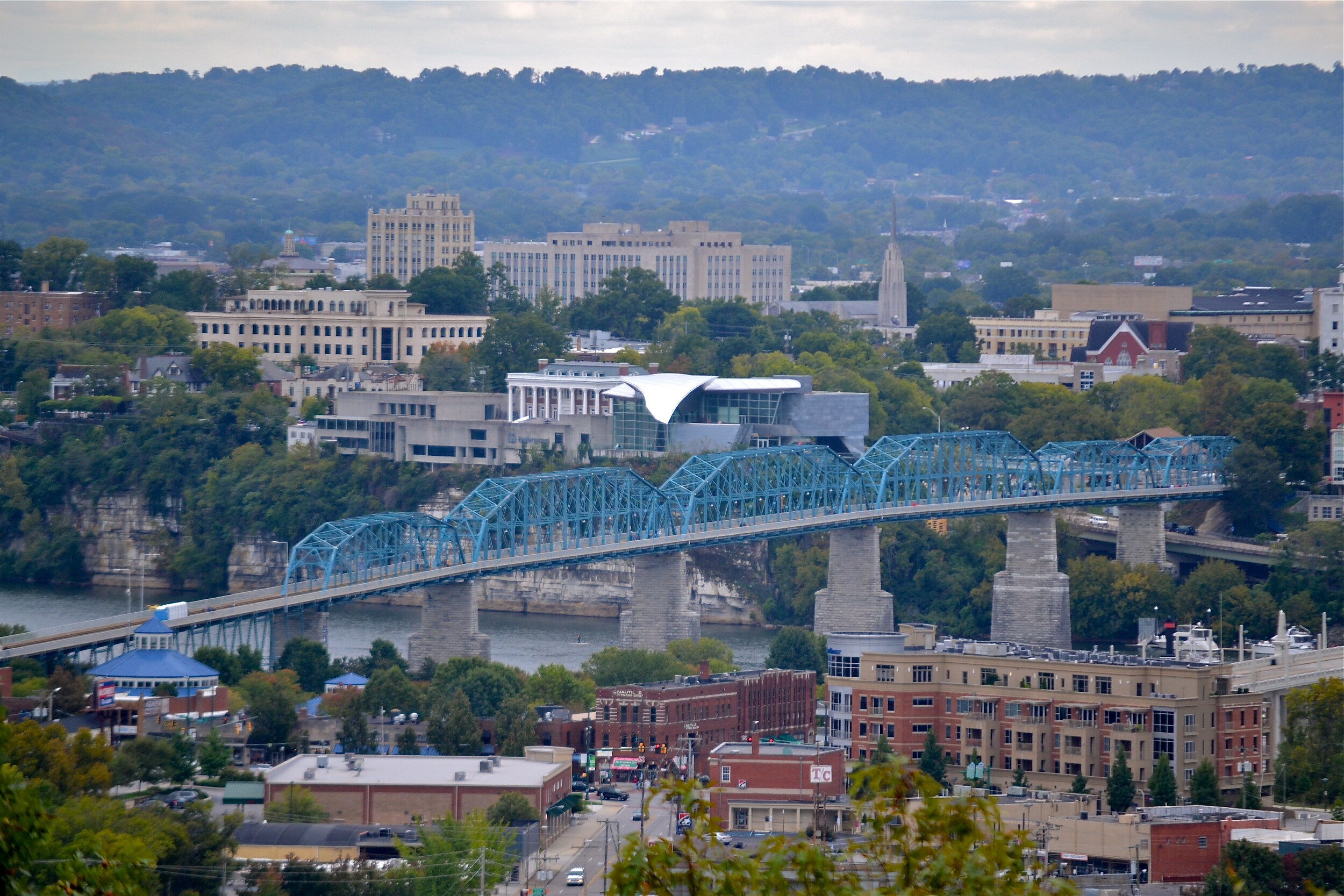 Nestled along the foothills of the Appalachian Mountains and the idyllic Tennessee River, Chattanooga attracts thousands of visitors every month. However, many Chattanooga residents choose to break free of the tall buildings and make the short commute over to Dalton to save thousands on the purchase of a new or used vehicle. You can use the following directions to make the quick 30-minute drive from Chattanooga to Ford of Dalton: 
From US-27 S, get onto I-24 E. Continue on I-24E for 6.3 miles 
Take exit 185A to  I-75 S toward Atlanta in 20.4 miles. By the way- welcome to Georgia. 
Take exit 336 toward Chattanooga Road Stay left at the fork and merge onto Chattanooga Road 
From Chattanooga Road, make a right onto Shugart Road 
You'll arrive at Ford of Dalton at 925 Shugart Road in Dalton, GA
Contact Ford of Dalton for Easy Directions
Regardless of where you are, the experts at Ford of Dalton want to help you save thousands on the purchase of your next new Ford or used vehicle. Give us a call at 888-701-6751 or complete our online contact form.